Profil
The undergraduate degree in English Literature offers 146 semester credit courses in the subject areas of English Literature and Language.
The courses are tailored to equip students with the core knowledge in Literature Studies and Applied English Linguistics and prepare them to meet the challenges in the workplace that requires strong mastery of English, academic, and technical skills.
"Where the cultivation of academic and technical skills is at the heart of a language learning program"
Three academic options offered including Creative Writing, Teaching English for Speakers of Other Languages (TESOL), and Translation/Interpreting.
Minor and elective courses in English for Business Purposes will also supplement the students with the skills needed to work in business areas.
Berita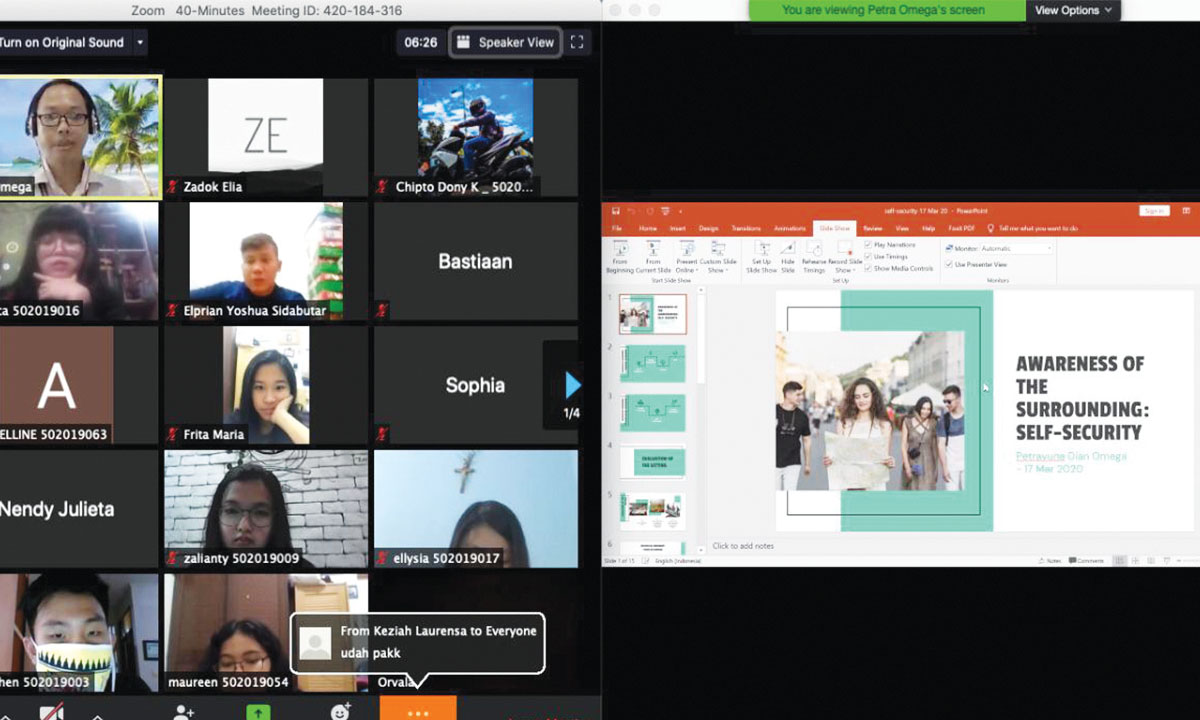 19 Maret 2020
UKRIDA terapkan metode online learning untuk mengantisipasi penyebaran virus COVID-19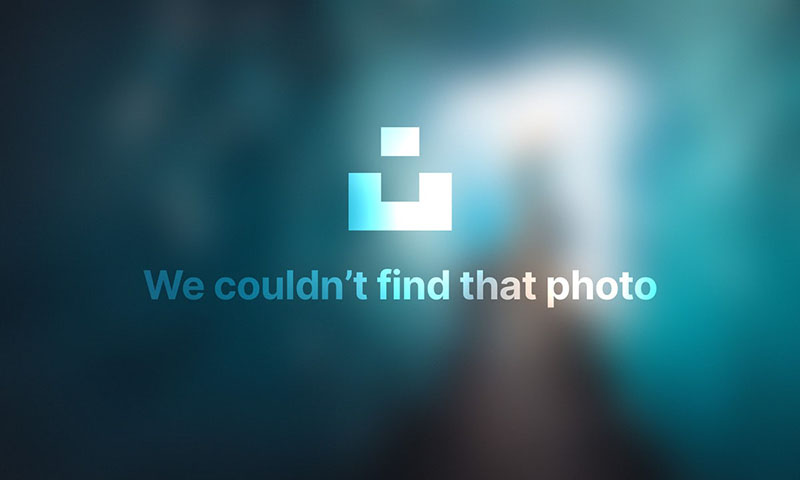 16 Mei 2019
On 28 – 31 March 2019, students of UKRIDA Department of English (UDE) went on a field trip to the city of education, Jogjakarta.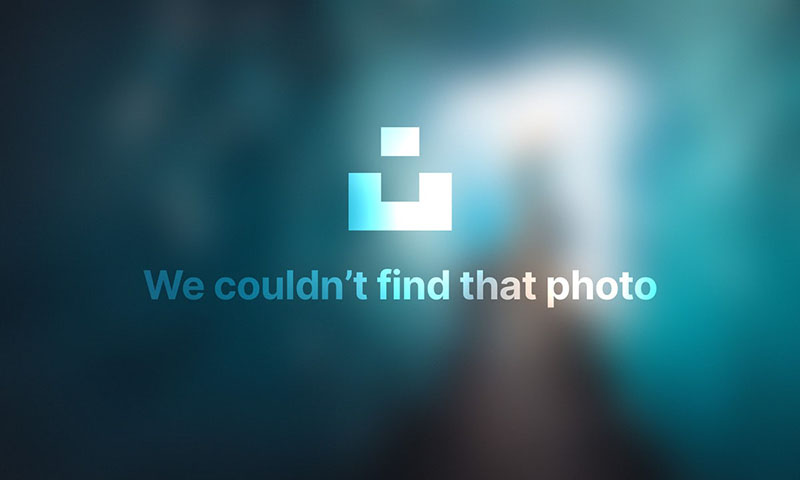 08 Mei 2019
Workshop on Movie Script with ISI was conducted for two days in Jogja at Rumah Tembi Budaya.
Visi
"To be an Outstanding Department of English in Indonesia based on Christian Values"
Misi
To offer high standard language and literature education, research, and community services
To provide students faculty the opportunity to experience spiritual, personal, and professional growth
To prepare students for their success in future careers and graduate study in English and for lifelong learning
Keunggulan
Soft-skills programs aim at fostering character building and personality development.

Extracurricular activities are in the areas of student's interests such as: sport, music and art, religious fellowship, etc.

Internship programs offer students with practical experiences related to their academic option and career interest.

Student exchange program enriches students with cross-cultural friendships and international work experience.

Workshops and conferences update students with the latest development in the field of English language and literature.
Testimoni Alumni
"I was the first batch of UDE student in 2014 and I was one of the first batch of UDE graduates in 2018. Before graduation, I was accepted as an Operational Staff of tracking administration in a private logistic company located in Tanjung Priok. The impression of being Ukridian is out of the world for me. I learn how to see the bigger picture of everything I face everyday. Besides, the value of integrity is also something I obtained while learning at UDE. The environment was also very friendly, communication between lecturers and students are maintained not only inside the class, but also in my daily life as a student. The most valuable experience that helped me throughout my career life is integrity. Through integrity, I learn to do things the at the very best that I'm capable of. It helps me to work profesionally and adapt faster in my workplace. Paint your purpose with passion and try out new things, life is too short to hold yourself back."
Sebastian Karsten
UDE 2014
Previous
Next
Fasilitas
Students will benefit from access to the following facilities:
1. Library
Library containing various collection of textbooks: fiction and non-fiction, scientific journals, multimodal texts and multimedia.
2. Language Training Center
Language Training Center provides students with the opportunity for language enrichment, assessment, and internship experience.
3. Language and Computer Laboratories
Language and Computer Laboratories are well-equipped and updated with the latest applications and technology for language learning.
4. Psychological Services Center
Psychological Services Center helps students to make a well-informed decision about their study concentration by assessing their skills, interests, and personality preferences.
5. Auditorium
6. Self-Learning Center
Self-Learning Center offers comfortable space and environment for student's independent learning or group work.
7. High-speed Internet connections
High-speed Internet connections support independent learning and e-learning program.
Kurikulum
Semesters 1-4
Speaking and Listening I-III
Introduction to Literature
Literary Genres
Introduction to Creative Writing
Reading and Writing I-III
Introduction to Linguistics
Second Language Learning and Teaching
Leadership
English Grammar
Foundation of Western Culture
Introduction to Translation/Interpreting
Critical and Creative Inquiry
Creative Writing
Creative Writing I-II
Screenwriting and Playwriting
Creative Writing Internship
Research Method in Language and Literature
Thesis
TESOL
ESL Teacher Knowledge
World Englishes and Language Teaching
TESOL Internship
Translation/Interpreting
Translation and Interpreting I-II
Multimodal Translation
Translation and Interpreting Internship
Elective courses
English for Business Purposes
Psycholinguistics
Extensive Reading
Literary Publishing
Computer-Assisted Language Learning
Business Communication and Negotiation
Semiotics
Foreign Languages
Content and Language Integrated Learning
Literary Translation
Sosiolinguistics
Introduction to Corpus Linguistics
English for Journalistics Writing
Translation of Legal Documents
Staf Dosen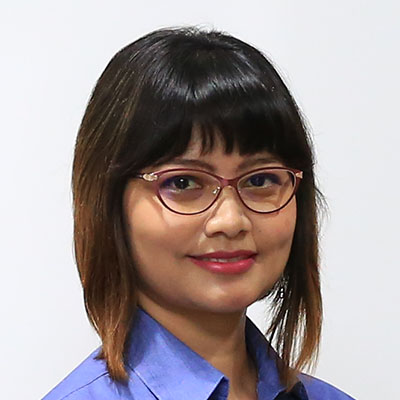 Ketua Program Studi
Ignasia Yuyun
Earned her bachelor's degree in English Education at Universitas Sanata Dharma Yogyakarta and completed her master's degree in English Education at Universitas Pendidikan Indonesia (UPI), Bandung. Her research is in the field of Technology Enhanced Language Learning and Applied Linguistics. She is a nationally certified lecturer in English Education.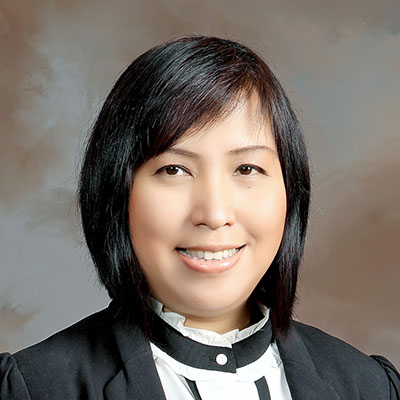 Senior Lecturer
Ira Rasikawati
Graduated from Petra Christian University, Surabaya and completed a teacher training and research program at Chiba University, Japan. She earned her master degree in Applied English Linguistics at Atmajaya Catholic University, Jakarta. Her research interests include Second Language Reading/Writing and Second Language Learning. She is currently pursuing her Ph.D. in Education at Seattle Pacific University, USA.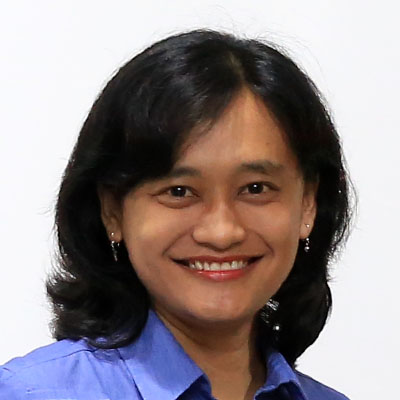 Head of Language Laboratory, Lecturer
Siegfrieda Alberti Shinta Mursita Putri
Lecturer earned her bachelor's and master's degrees in English Language Studies from Sanata Dharma University, Yogyakarta. She was a Fulbright visiting scholar at the Paul H. Nitze School of Advanced International Studies (SAIS) Johns Hopkins University, Washington, D.C. Her research focuses on Translation, Discourse Analysis, and Sociolingistics.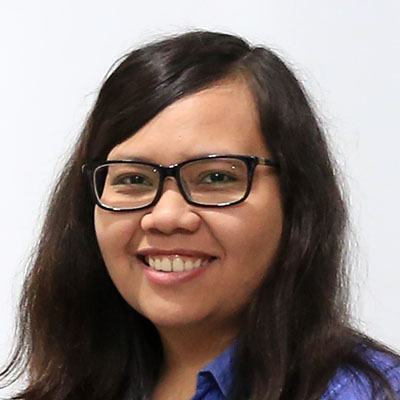 Coordinator of UKRIDA Language Training Center, Lecturer
Hanna Juliaty
Graduated From Gadjah Mada University, Yogyakarta and earned her M.A in Education (TEFL) from the University of Birmingham, UK. Her main research interests are Learner's Autonomy, Pedagogical Practices in ESL/EFL Classrooms, and Teacher's Professional Development.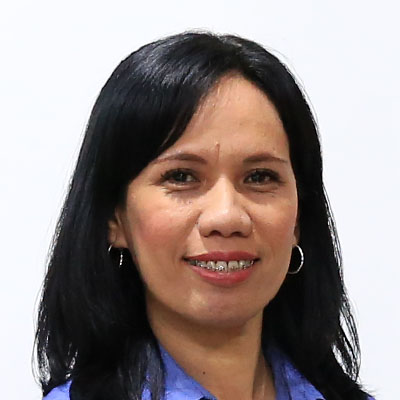 Lecturer
Athriyana Santye Pattiwael
Earned her bachelor's degree in English Education at Universitas Pattimura, Ambon and completed her master's degree in English Language Studies at Universitas Sanata Dharma, Yogyakarta. Her research interests are in the field of Cultural Studies, Translation, and Applied Linguistics. She is a nationally certified lecturer in English Education.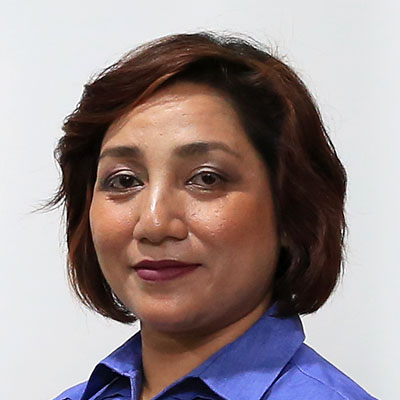 Lecturer
Emanuella C. Natalia
Earned her bachelor's degree in English Education at Universitas Sanata Dharma, Yogyakarta, and her master's degree in English Language Studies from Universitas Sanata Dharma, Yogyakarta. Her research interest focuses on Cultural and Film Studies.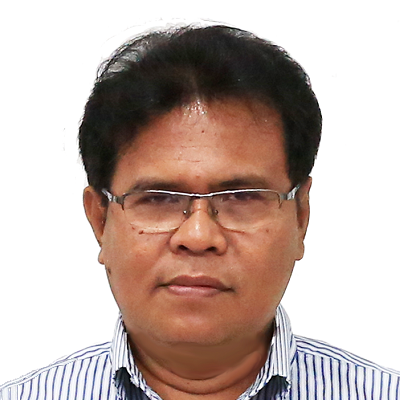 Lecturer
Didi Sulistiyono
Graduated from Universitas Negeri Sebelas Maret, Solo and earned his master degree in Applied English Linguistics at Universitas Katolik Atmajaya, Jakarta. His research interests are Translations, Applied Linguistics, Corpus Studies, and Journalism.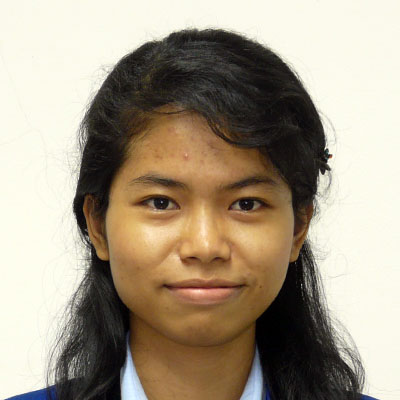 Senior Administrator
Austin Filendri
Graduated from Indonesia Christian University, Jakarta.
Kontak
Program Studi Sastra Inggris
Universitas Kristen Krida Wacana
Fakultas Ilmu Sosial dan Humaniora
UKRIDA Department of English (UDE), Campus I, Gedung A lt. 8
Jl. Tanjung Duren Raya No. 4
Jakarta Barat 11470
Telp.: +62 21 566 6952 Fax.: -
email: ude@ukrida.ac.id